BTweeps is Your Personal Twitter Growth Companion. Save time Managing & Targeting your Twitter Audience.
The Safest Twitter Automation Tool to Target, Manage & Grow your Audience and Scale up your Brand Influence & Build True Communities. No more spamming & abusing automation rules.

Of the Tweeple, by the Tweeple, for the Tweeple!
Helping our users more proactively to get the most out of Twitter while they are busy elsewhere.
We are not just yet another Twitter Automation SaaS Tool. We do not suck up on Twitter API calls & Resources.

Tired of managing your Twitter audience manually? Get this Exclusive Lifetime Deal Today!

With a single BTweeps account, you can secure Audience Management and Targeting of all your Twitter accounts simultaneously. Manage your Twitter Audience, Grow Organic Visitors, Reach, Engagement, and Impressions on the go with the BTweeps.
Get lifetime access today!
We highly recommend you to Learn more about the CORE of BTweeps, understand better & get the most of it in Total Peace of Mind ☮️
Official Guides: https://BTweeps.com/Blog
Critical FAQ: https://BTweeps.com/FAQ
SUPPORT ♥ btweeps@bizboost.me

Help & Docs 💡 https://BTweeps.com/Help
Tweet What's Happening @BTweeps_
JOIN OUR COMMUNITY at Facebook Group 🌐 https://www.facebook.com/groups/OfficialBTweeps
💞 Support us with a social media shoutout & invite your friends to join in 🙏
About 5 yrs ago, we built BTweeps to answer a simple question. "HOW CAN WE MAKE THE ONLY SAFEST TWITTER AUTOMATION SOLUTION?!" We were sick of paying HUGE costs to tools like HypeGrowth, Twesocial, Tweepi, Tweeteev, Jarvee & INFAMOUS ManageFlitter that got KILLED BRUTALLY. We needed an affordable solution with GREAT deliverability, Efficiency, Transparency, & Peace of Mind. We were confident yet genuinely concerned to create something that could actually solve the social dilemma, Preserve & Protect Health of your Twitter account, END ABUSE of Automation Resources, without SPAMMING THE HELL OUT of the Creative Twitter community. We AIMED towards a clean path, while being absolutely serious about Twitter Rules, Compliance & Protocols. You have to respect the Purpose of the platforms before utilizing their power. From Need to Purpose, here we are, serving our being & making things happen! 🎉
Today, With BTweeps, You can Manage your Followers, Following, Grow, Reach, Build New & Meaningful Connections, without getting dirty on automation techniques, API-violations. BTweeps is a solution like Manageflitter, & Owlead — but with some REALLY safe & simple features — and it's just a one-time cost for PitchGround Community. Pay once, never pay again.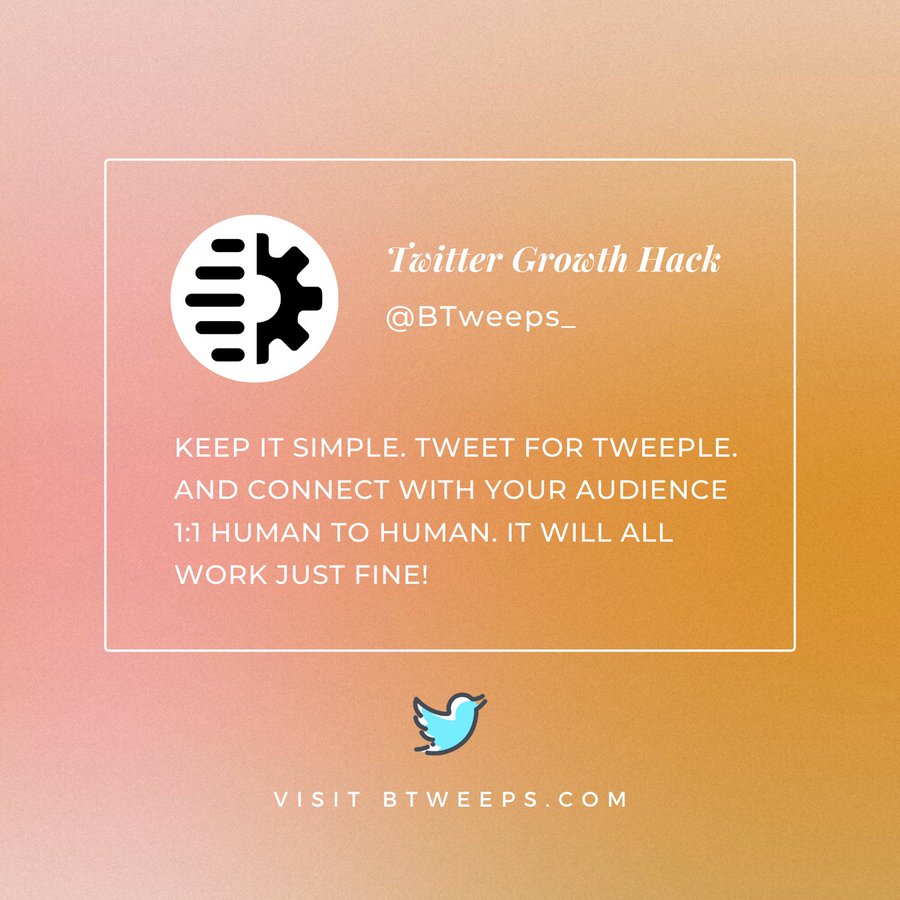 Here are some of the most common concerns solved for you... ⚡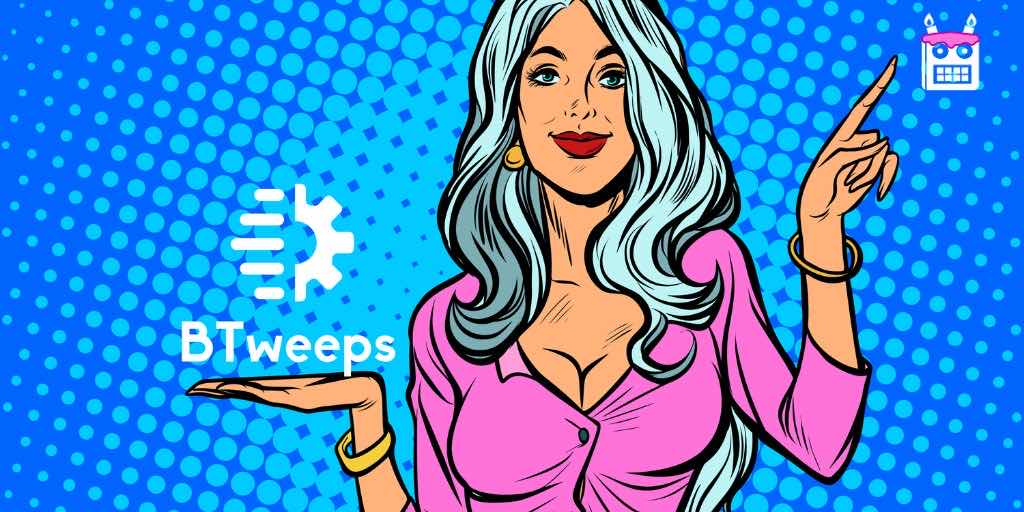 ❓ "WHY BTweeps?" ✅ 100% Clean & Compliant from start to finish. We Exist to Connect, Protect, Preserve, Promote & Grow your Twitter presence, Creative Communities, for pleasant Digital Experiences.
❓ "Is this solution going to last?" Yes. We have TARGETED 10,00,000+ Audience, UNFOLLOWED 28,00,000+ & FOLLOWED BACK 19,000+. Our solution is used by Creative Digital Marketing Professionals like @Ammr (Digital Marketing Guru), @ChrisMakara (@Bulkly Founder), Tech Influencers like @HaroldSinnott, Digital Transformation Influencers like @DouglasKarr, and so many other names you may know.
✅ Biggest PAIN POINT solved: The need for Clean, Safe, Transparent, Efficient & Effective SaaS. BTweeps acts as a GREAT reliable helping hand and TRUSTED side-kick. Every Action is taken with utmost care at core & it's not a number game. Targeting & Managing is where we jump into Twitter Power Play. We urge users to lean on to their Audience, Engage & Connect H2H.
We give you the best tech + trusted support to do it safely & effectively. We are on Twitter since 2009 and it's the Best Platform to connect with Global Creative Communities in all industries. That's why we Love Twitter! :)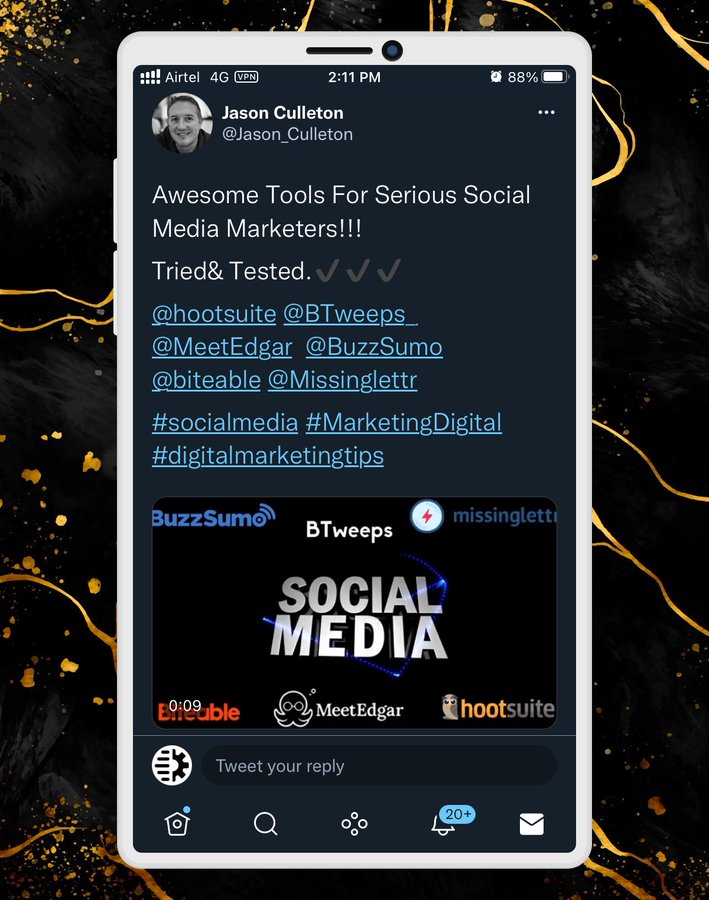 Building bridges between the Power User's Twitter Automation needs + Twitter Platform Usage Rules-Guidelines. 🎢
All you need for a better Twitter growth experience!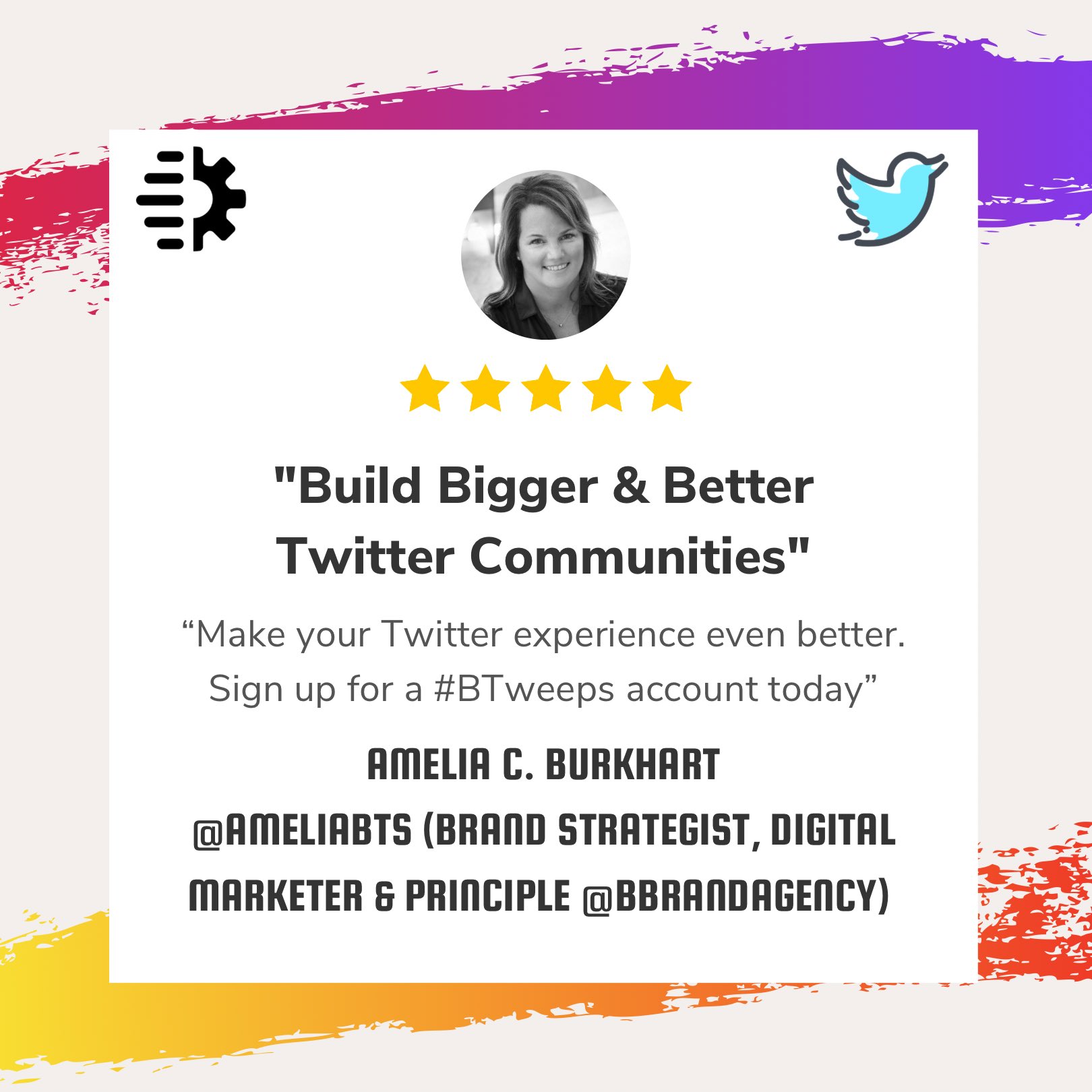 Primary Features:
Follow-Target your Ideal Audience | Capture Audience of your Competitors.
Follow-Back your Existing Followers.
Unfollow those who are not following you back.
Like-Tweets | Capture Audience Buzz from Trending #hashtags & Keywords
Audience Filters | Transparently See & Skip Actions to be taken by BTweeps for you.